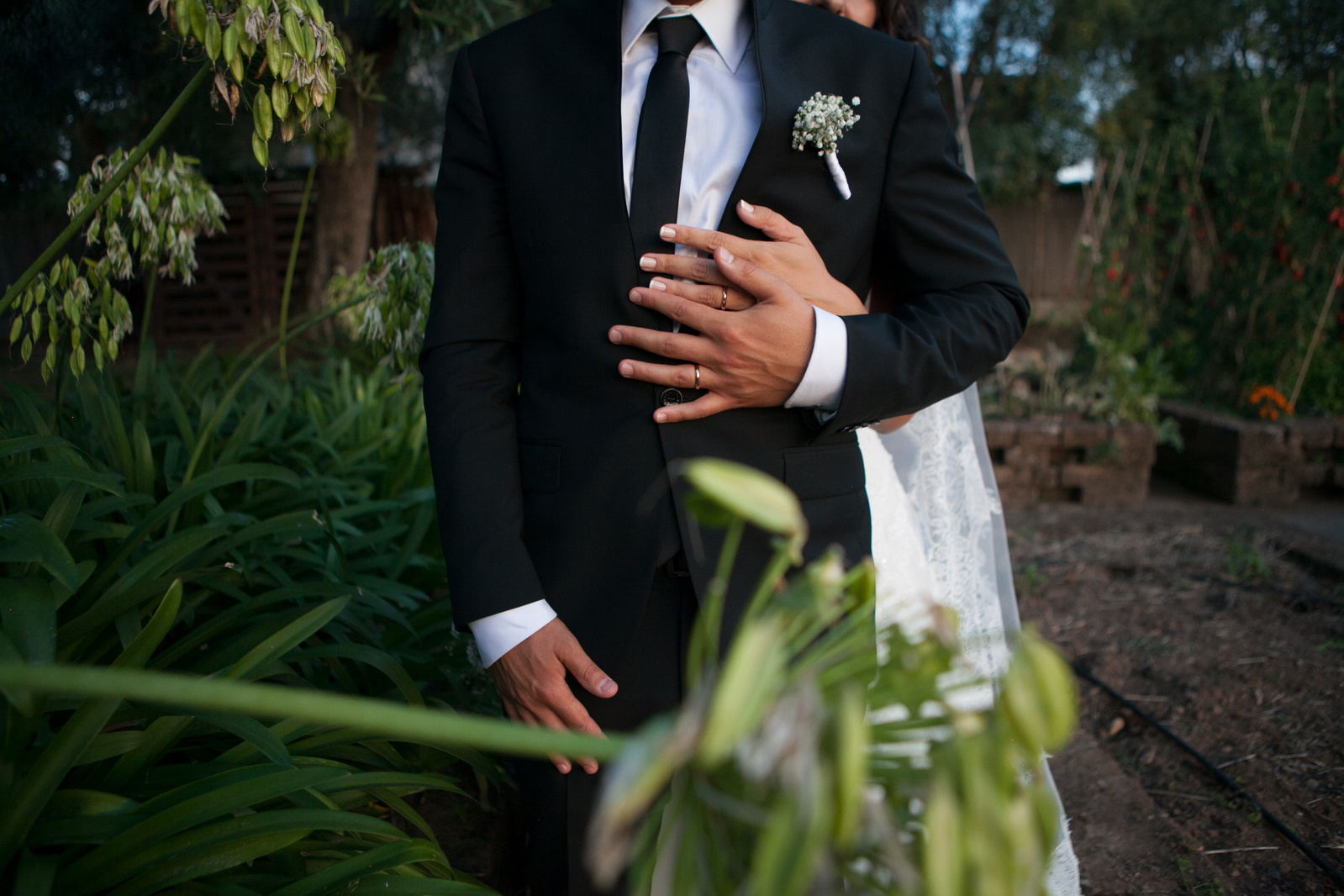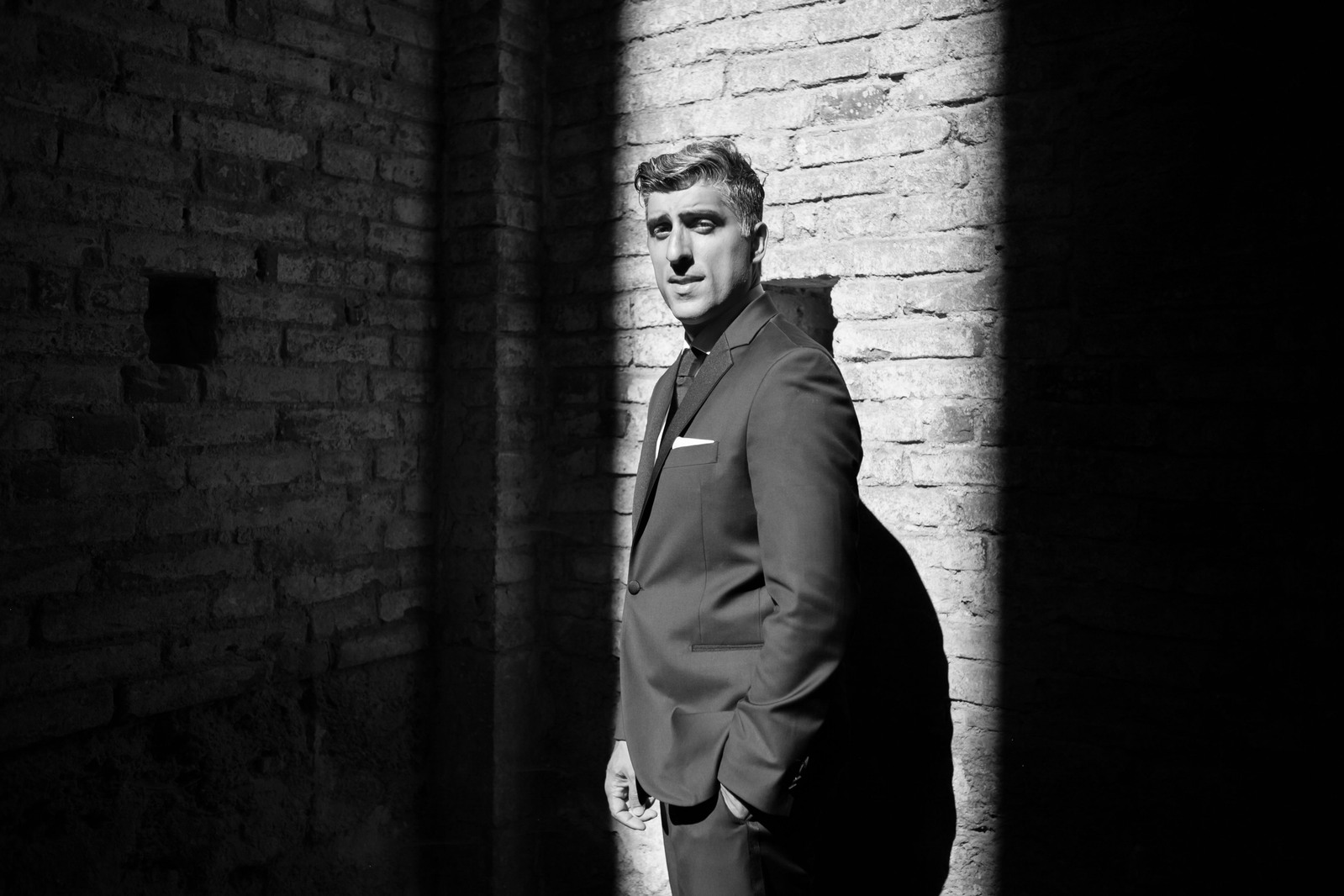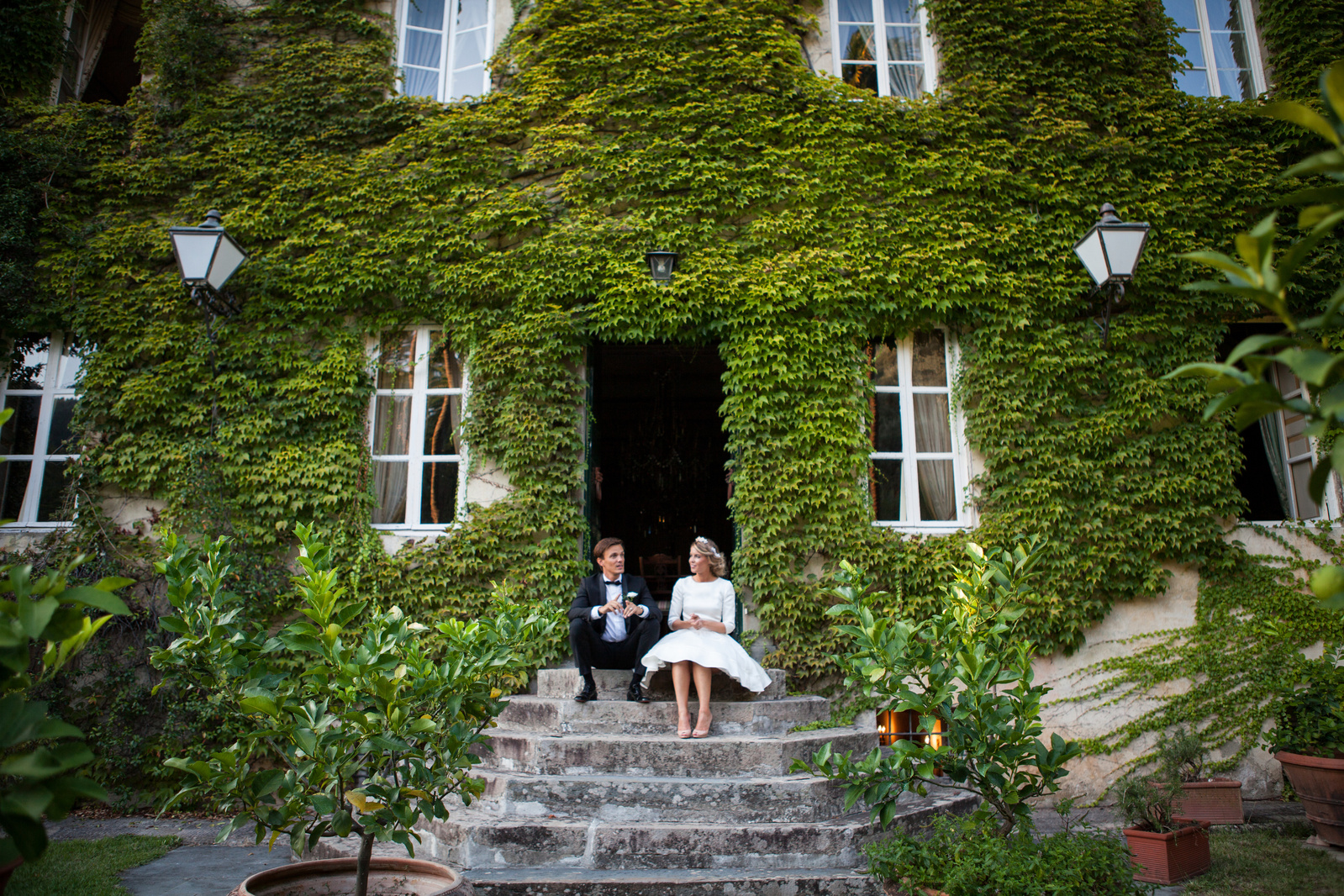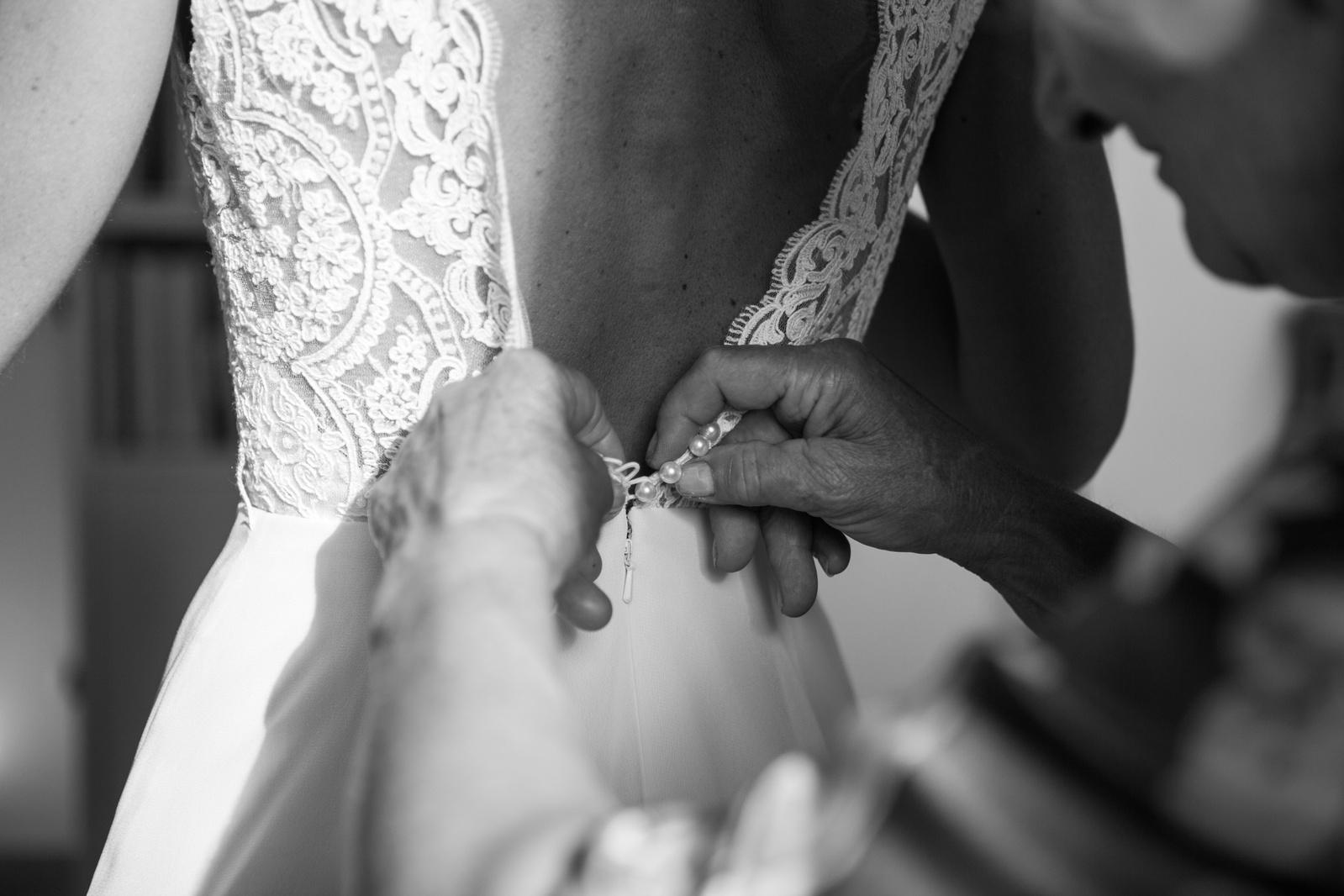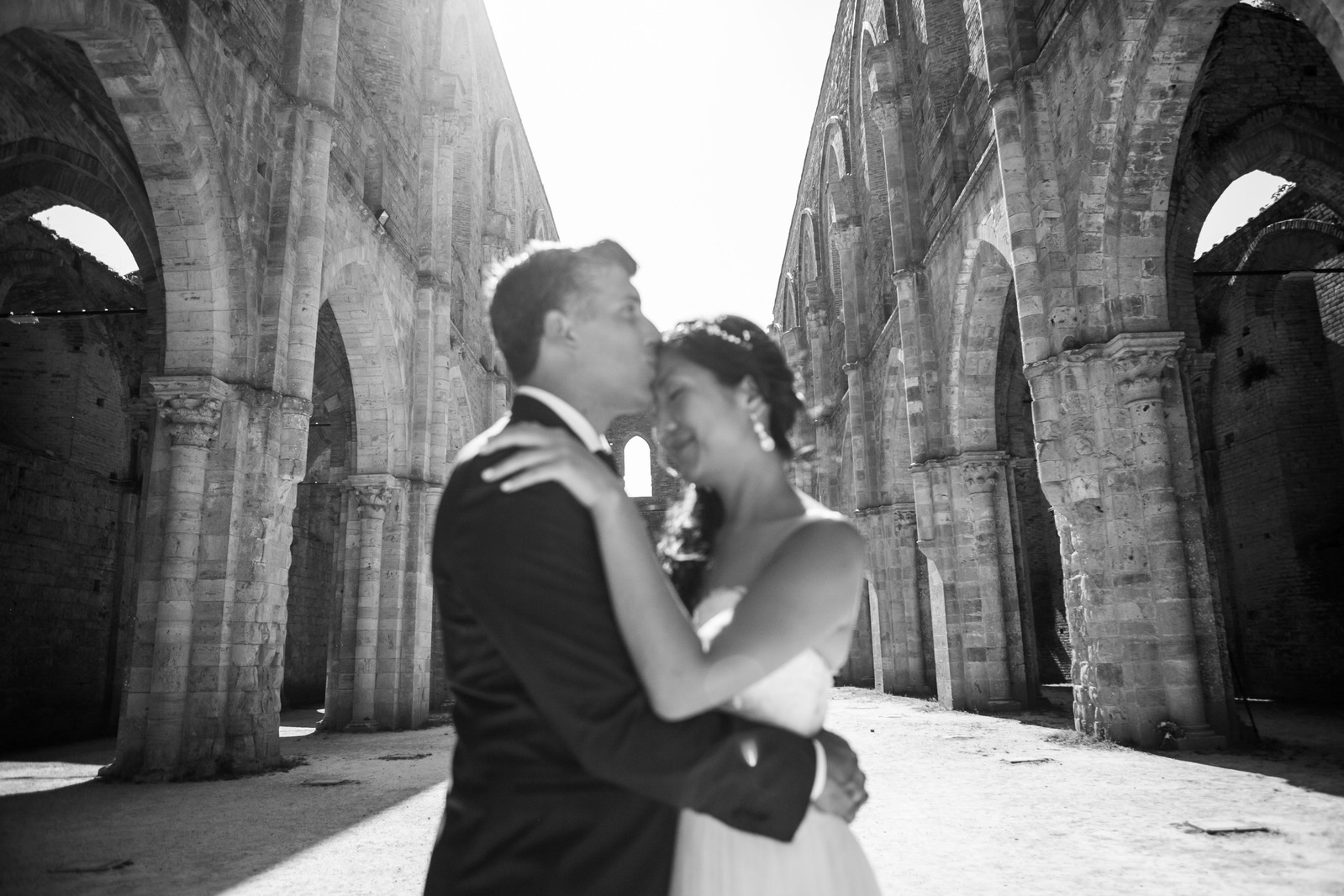 Editorial, Artistic, Creative, Wedding Photography
Genuine laughter, natural light, essential beauty, spontaneous. If this sounds good to you, I'm your photographer! No too much posing, lots of moments and my work is tailor made for you..
A Little Bit About Me...

I try to be invisible. This helps me giving you unexpected photos and they are usually my favorites. Just be yourselves and I will capture every moment. Let's keep it simple and genuine.
What area are you located in?

I am based in the Tuscan hills among Livorno and Pisa, but from here I can easily reach any other sites in Tuscany.
How far in advance should I book?
Get in touch with me today to schedule a free consultation. I will do our best to accommodate your timeline.
What are your rates?
I am able to provide a number of packages of our most popular services, along with a-la-carte options.
Contact me for pricing to get more details and to request an estimate.
Do you offer any other services?
I'm a photographer, and apart from weddings I cover personal portraits, family portraits, new borns, commercial shootings, contact me to discuss what you are interested in.